Exedy Clutch Kits
Exedy are world leaders in aftermarket performance clutches, which is why purchasing an Exedy clutch from Canyon Off-road is a worthy investment for your vehicle.
An Exedy clutch is constructed using quality, heavy duty materials and has been engineered to withstand wear and tear, heat and friction.
As the brand of choice for many motor sport teams, an Exedy clutch is a superior upgrade that also meets OEM requirements.
If you are looking for an aftermarket clutch that will give you significant increases in power, better engine response and smooth engagement, then an Exedy clutch is the way to go.
Is it time to improve your driving experience? Contact Canyon Off-road today about installing an Exedy clutch for maximum vehicle performance.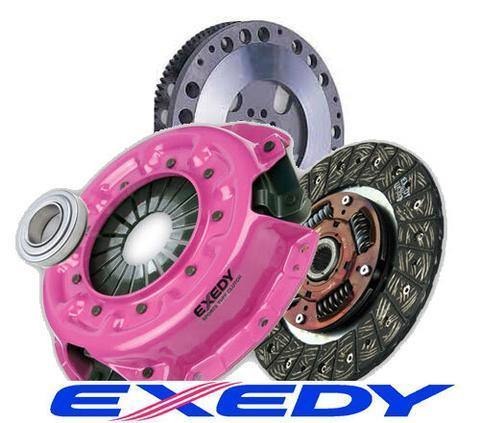 High Performance Exedy Clutch to Suit Your 4x4
Exedy produces a range of clutches to suit a variety of applications. Whether you are planning on doing some serious off-roading or simply want better day-to-day driving performance, Canyon Off-road has an Exedy clutch to suit your vehicle.
The Sports Tuff Exedy clutch is great for the performance enthusiast who is looking for a clutch upgrade that will improve their everyday driving experience. Designed for amateur and professional drift and racing, the Sports Tuff Exedy clutch range offers an increase in clamp load and increased torque capacity.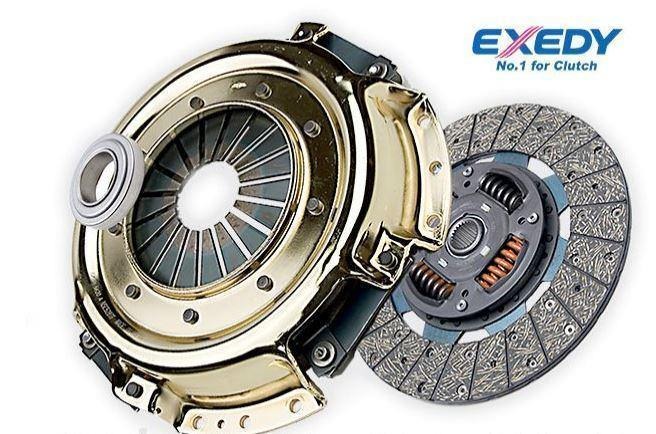 An Exedy Clutch for Performance & Driveability
Avid off-roaders may find a Safari Tuff Exedy clutch is the best choice for them. Purpose-built in Japan for 4WD applications, the Safari Tuff Exedy clutch offers a substantial increase in clamp load as well as increased endurance and durability. This Exedy clutch has been built tougher than its off-road competitors, and has been anodised for corrosion resistance and engineered with premium-grade friction material.
At Canyon Off-road, we understand our customers are performance enthusiasts who are seeking an improved engine response, more power and more efficiency. That's why we supply quality products like an Exedy clutch, because we know this is an upgrade that will meet the high standards our customers expect from us.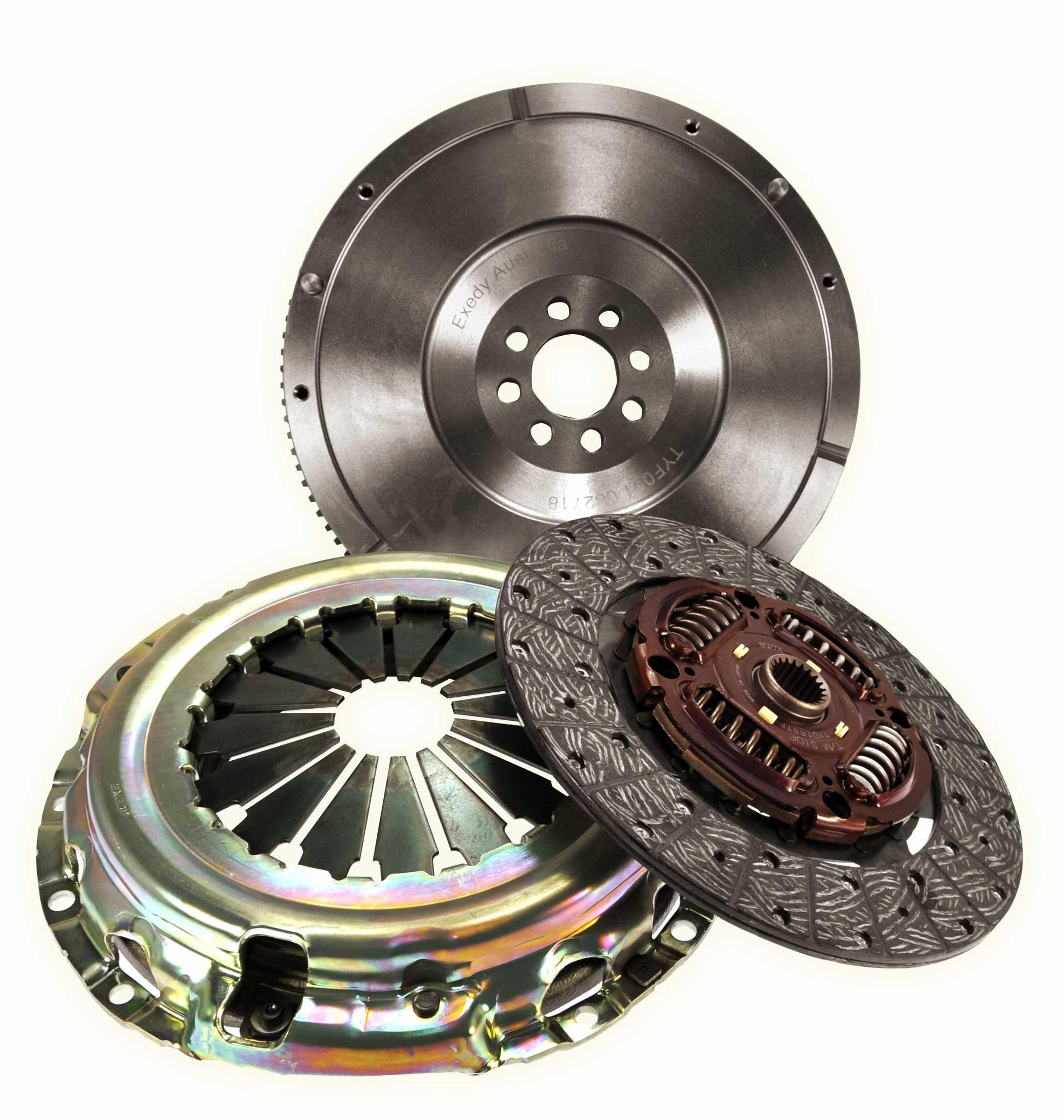 Subscribe
Get our latest news and product promotion