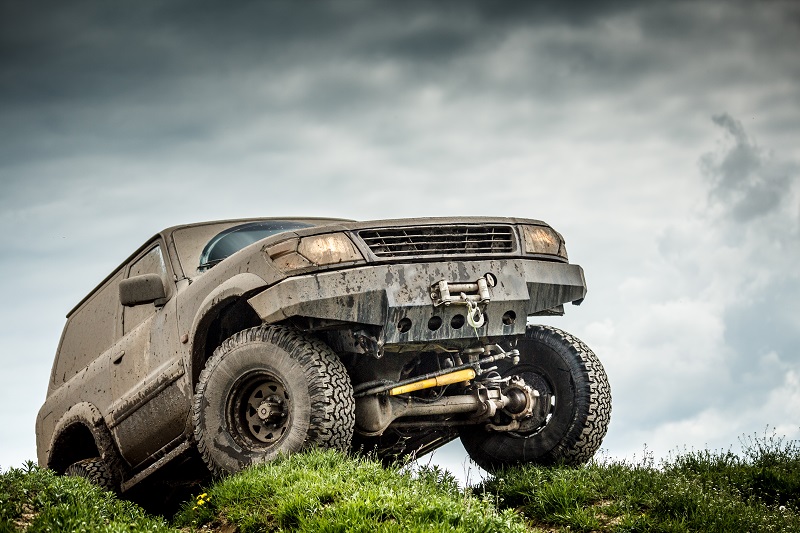 About Canyon Off-road
Canyon Off-road is an Australian owned and operated business. We have a genuine passion for all things 4x4 and off-road. We have camped and trekked all around the world in all types of situations and have a combined 50 years' experience in the car industry.
4x4 Off-Road Performance Parts
We stock a wide range of rooftop tents and 4x4 performance parts which are specifically suited to going off-road. With our extensive knowledge of 4x4 performance parts we have put together an extensive catalogue of price competitive, top quality products. If you are unsure of what parts you need, call us today and we'll be happy to help you choose all the gear you need, for where you'd rather be!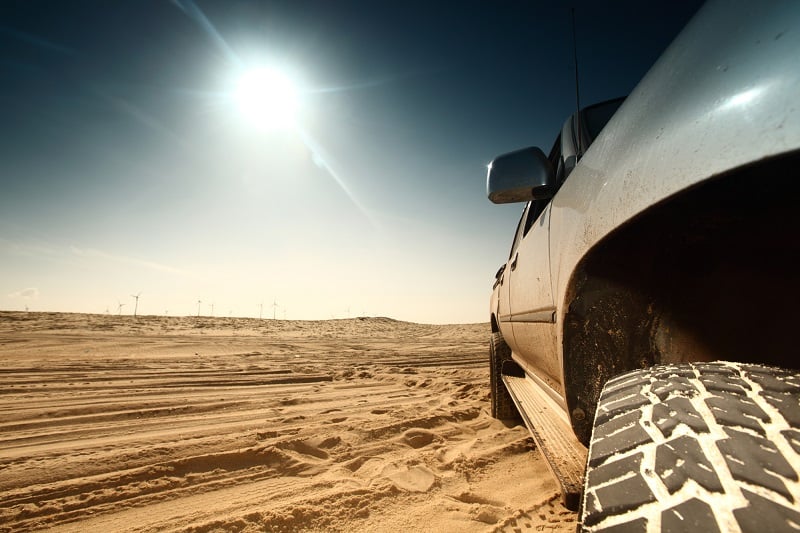 Subscribe
Get our latest news and product promotion